POLYCLEAN
STONE CARE PRODUCTS
Polyclean Stone Care System has supplies of a full range of Stone Care products.

Protect, shine and enhance the natural colour for use on all surfaces including granite , marble , quartz , terrazzo and slate.

Biodegradable and safe cleaner designed to be used for marble, granite, Terra-cotta, quartz, ceramic and porcelain.
Special formulated cleansing of grease, rust, smog, mold, algae and organic food stains.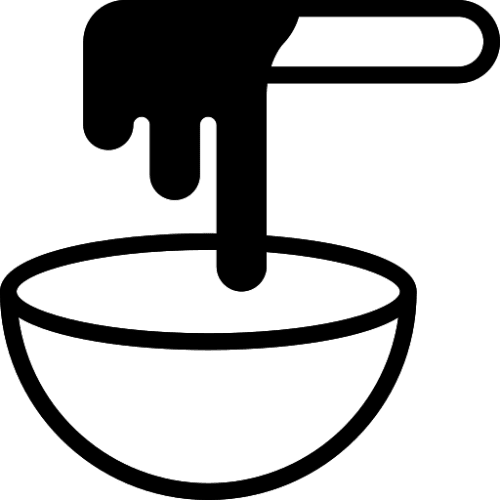 Concentrated wax to increase the brilliance of glossy surfaces.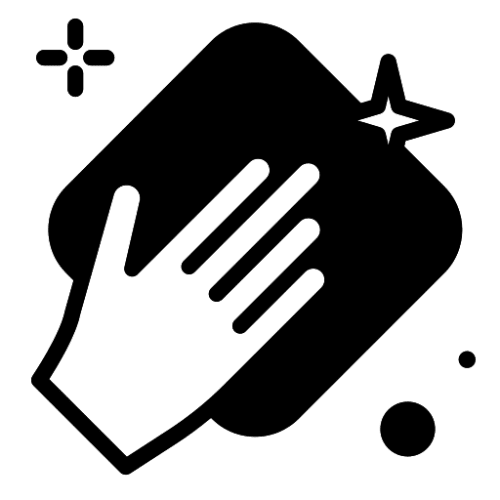 Protect countertop and floor from water and staining, while allowing the stone to
breathe and release moisture vapours.
Safe on food contact.
Unique high strength , polishing cream that maintains an ultra gloss on polished stone floors , produces an excellent degree and durable finish against high traffic wear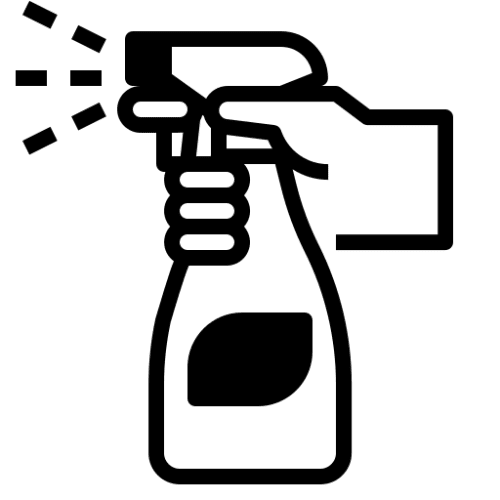 Neutral stone cleaner for regular, thorough, safe and quick streak free cleaning.
With an alcohol based formula for the surface and be able to proceed to sanitization.
Interested in purchasing supplies?
Contact us to find which cleaning or maintenance solution is right for you!
Natural Stone Cleaning &
Restoration Experts
We are a team of educated and experienced personnel that specialize in all aspects of stone and tile restoration.

Our qualified experts will restore your stone surfaces to their original beauty. We work hard to make sure our customers are completely satisfied. Our process is dustless and safe around kids and pets.